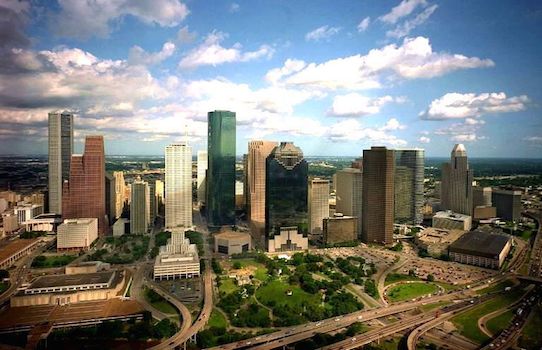 The Mosquito Company is the most trusted source in Houston for mosquito control equipment. Not only do we install mosquito misting systems, we manufacture them. By being the manufacturer and installer, The Mosquito Company has an unmatched understanding of the mechanics of mosquito misting systems and the most effective way of leveraging them to ensure that your living space is mosquito free.
In addition to servicing and installing our own misting systems, we repair and service all major brands of misting equipment. We have been serving Houston homeowners since the year 2000 and have built a reputation that we are proud of. Once the mosquitoes have been eliminated from your surroundings, The Mosquito Company can help you keep your backyard cool in the summer with our cool mist system.
Our experience staff composed of technicians, our installation teams, and a fleet of service vehicles can service any part of greater Houston metro area, including The Woodlands, Conroe, Bryan/College Station, Galveston and many other areas. We provide free estimates and will stand behind every sale, installation, and repair of our mosquito control and cool mist systems.
The Mosquito Company
2121 Brittmoore Rd #200
Houston, TX 77043